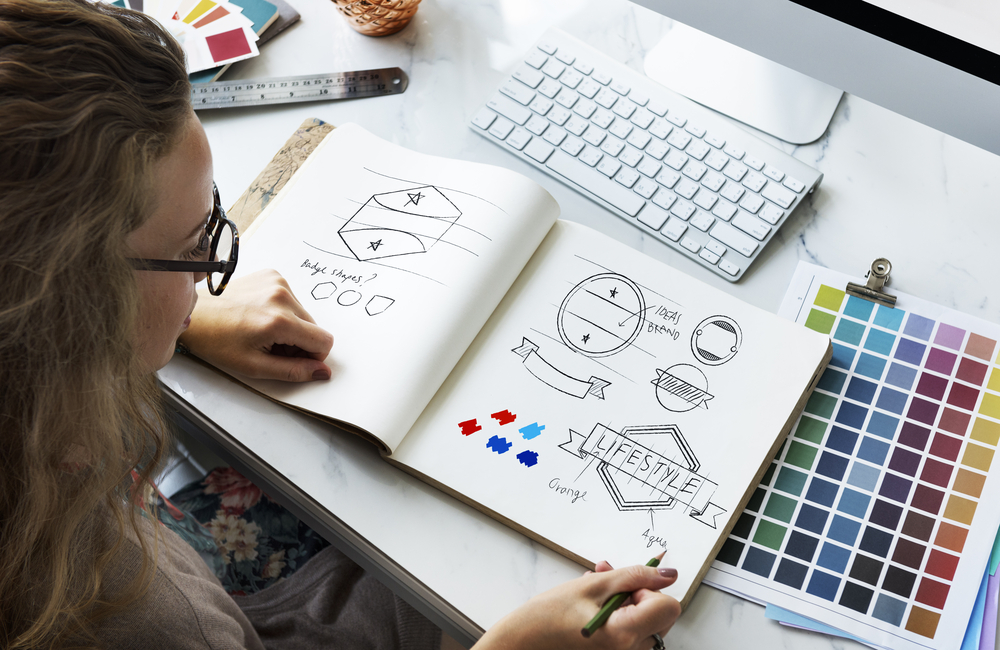 Choosing your business name and building your brand is the first step to connecting with your customers.
It's definitely not an easy thing to do, and it's definitely not a process that can be rushed.
Getting the business name right is essential for your marketing strategy, as it is the cornerstone (when coupled with your brand promise), on which all your promotional literature is built. Importantly, it will play a role in shaping how people perceive your entire business.
Generally speaking, if you want to be perceived as a larger business, the rule of "Less Is More" applies. A simple, short business name usually creates the feeling of a large, corporate firm. The corollary of this is that the more complex the business name and the more descriptive it is, the smaller it makes the business look.
Look at Myer for example. It used to be Myers. But taking off that 's' made it less 'homey' and more sophisticated and elegant — thus aligning with their position in the market compared to a variety store. And interestingly, Telecom and Telstra both have the same number of letters — but as Telstra only has two syllables compared to Telecom's three, the business sounds much bigger.
Of course, in some cases, you don't need the business to sound like a large corporation. In some markets, small is best, as it enables you to convey a warm, genuinely caring brand position.
For example, there is a wonderful little dog groomer in Wynnum, and they are targeting locals who want their dog looked after by people who are kind to animals and who sound like fun. Their name is a zinger, as it conveys this very well. . They are called... wait for it... "The Hair Of The Dog".
Need some help with choosing your business name and developing your branding?
We'd love to help you to grow your business, and you can be sure we will take a genuine interest in you, your ideas, your objectives and your challenges. So get in touch with us today by arranging a no-obligation chat about improving your business name, branding and your overall marketing needs.